School Council Members 2020/2021
School Council Meeting
15th February 2019
Today our School Council reviewed our Positive Behaviour Policy, something which we do with children, parents and staff every 3 years. Thank you to everyone involved for their very sensible comments on how we can make our procedures even better. Later this year we will bring together all the comments from the three groups to draft an updated policy for discussions with our governors.
School Council Meeting
16th November 2018
" On Friday 16th November the School Council got together to discuss lots of new ideas to further improve our school. We talked about paperless newsletters and an app for paperless homeworks. We aso talked about having a career day that would involve dressing up in what you want to be when you grow up and asking some parents to talk about their jobs. Then we talked about cloakroom awards and if your class won they could get a day off homework. We finished off with looking at a way to buy new football nets and a new football pump!"
By School Council members Conor, Megan and Yaseen
Action Aid Sponsor A Child
P6 class organised a very successful bun sale to raise the annual sponsorship cost for Action Aid. Thank-you to everyone who donated buns and sent in money.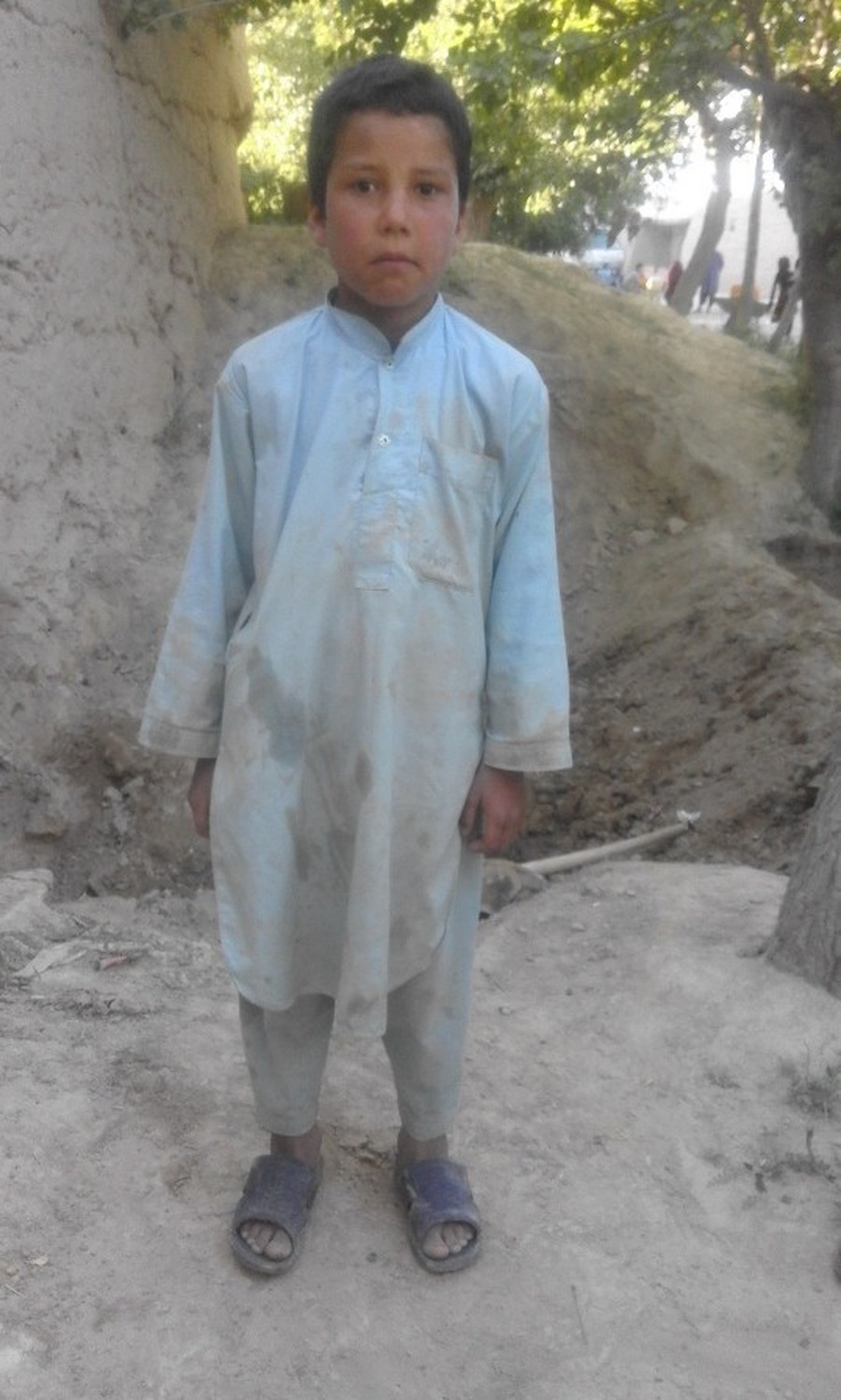 This is Shamsullah he lives in Dawlatabad in Northern Afghanistan. He is 11 years old and is from a family of six. ActionAid is working with the community in Dawlatabad to improve their access to basic services such as healthcare, education and safe water.
This is the third year we are sponsoring Shamsullah. He goes to a local primary school and although the education system is slowly improving, there is still a long way to go. Many schools lack classrooms, books and teaching aids. ActionAid is working with the community to improve the education available, including qualified teachers posted to schools, developing educational facilities and improving enrolments.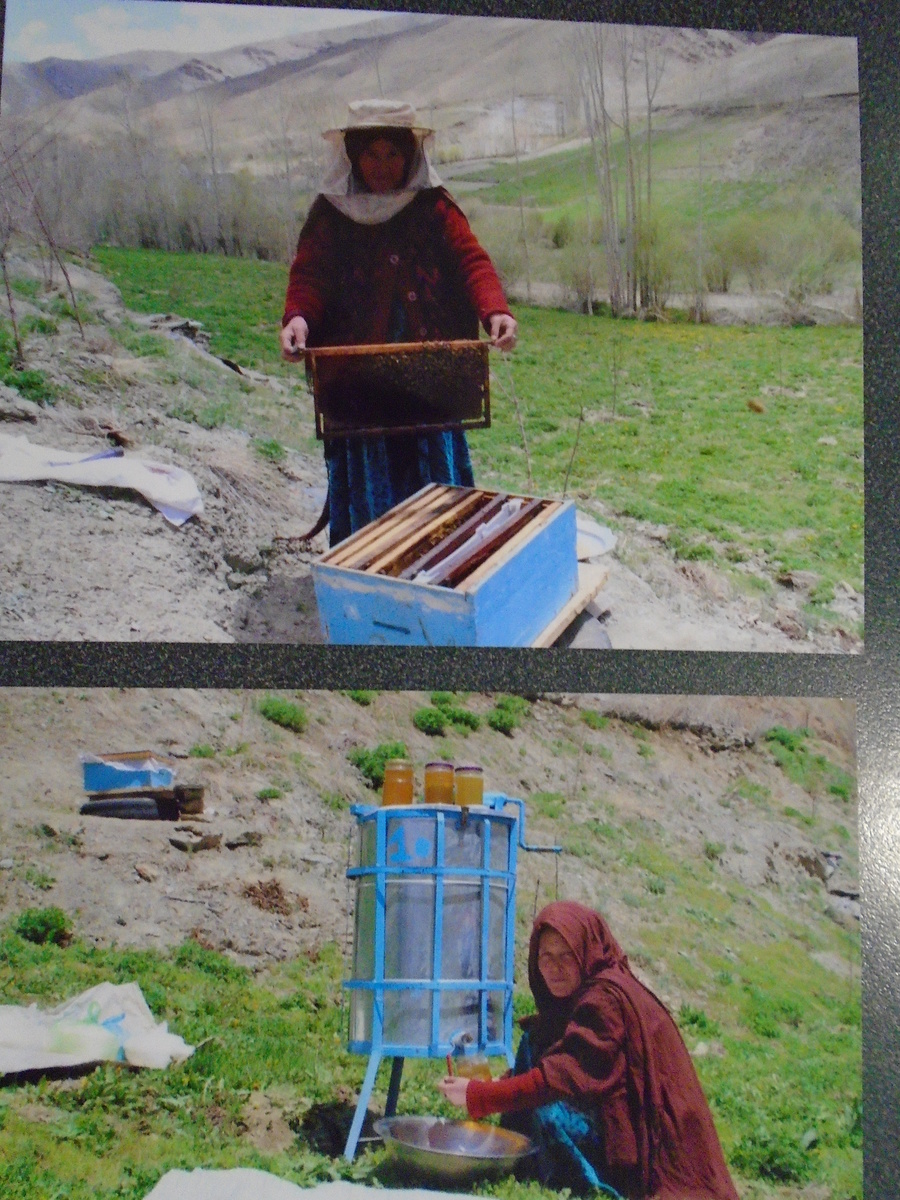 Shaher is among 36 women to train as a bee keeper in her district. Thanks to child sponsorship this is one example of the many income generating schemes ActionAid has introduced. The additional income she earns selling honey means she can feed, clothe and educate her six children.