School Council Members 2016/2017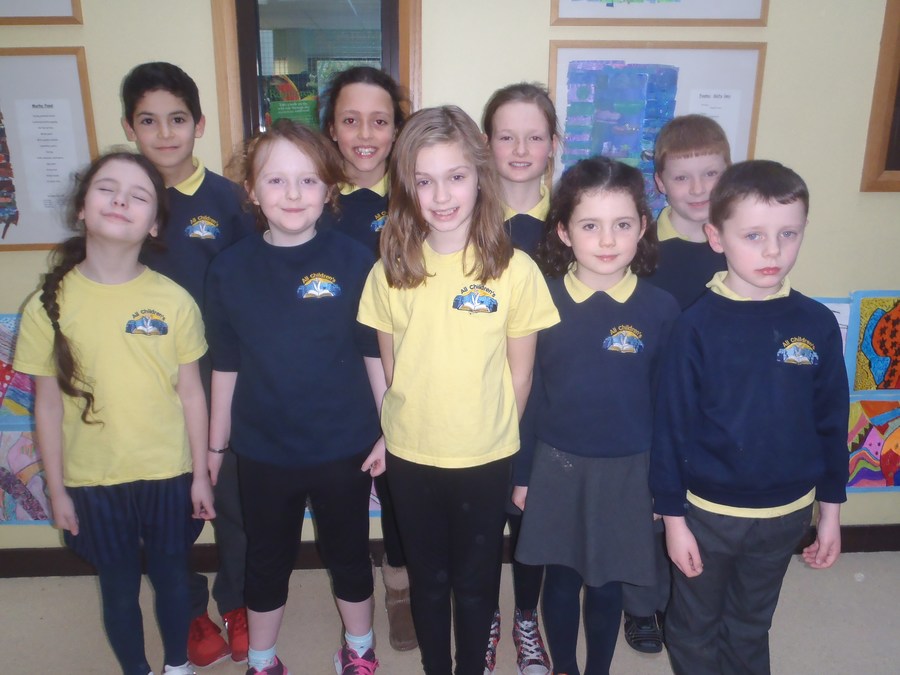 In the last term we made lots of progress, especially the bottles for our greenhouse. Since October we have collected 370 bottles!!! We are still getting more every day. At the start of the year we got new shiny badges for every pupil council member and we chose roles, Isabella for Chairperson and Adam for secretary.
We have talked about the school council at assembly and had several successful meetings. One of the things we discussed was children in Northern Ireland and what they need. We discussed safety, play and school.
By Isabella and Yasin
The last meeting of the Pupil Council was on 16th March. We discussed many different subjects but our main discussion was about the playgrounds.
Since the last meeting the pupil council have completed many suggestions to improve our school;
The toys are out at lunch time
The playgrounds were swapped over, (KS2 top, KS1 bottom)
Pitch Days have started again
There have been a few Friday Litter Picks
The climbing frame has been repaired
The nails have been pulled out of the wall
Playground Friends has been restarted
As you can see the pupil council has been very busy over the past few months.
Yasin and Isabella.
Action Aid Sponsor A Child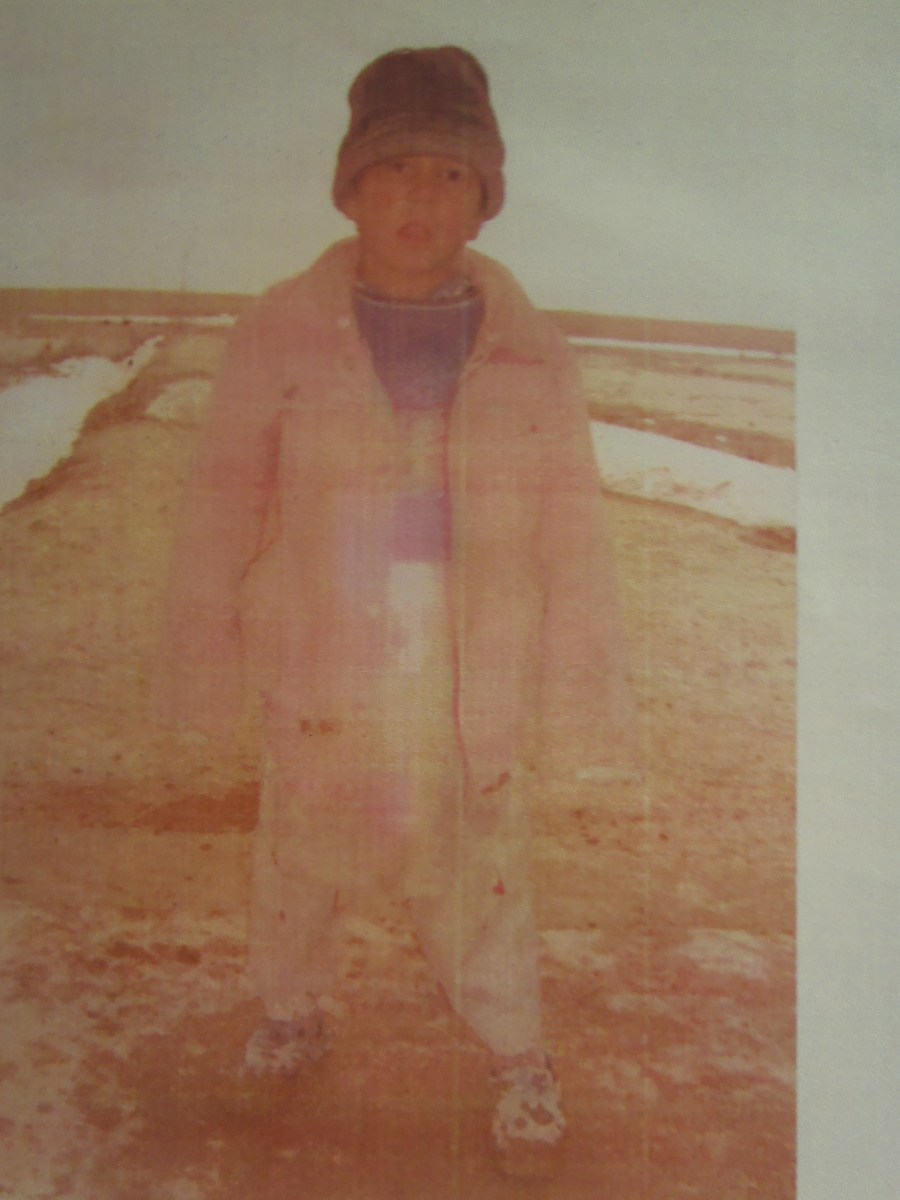 This is Shamsullah he lives in Dawlatabad in Northern Afghanistan. He is 9 years old and is from a family of six.
This is the second year we are sponsoring Shamsullah. The money goes towards food, water, hygiene and education.