School Council Members 2017/2018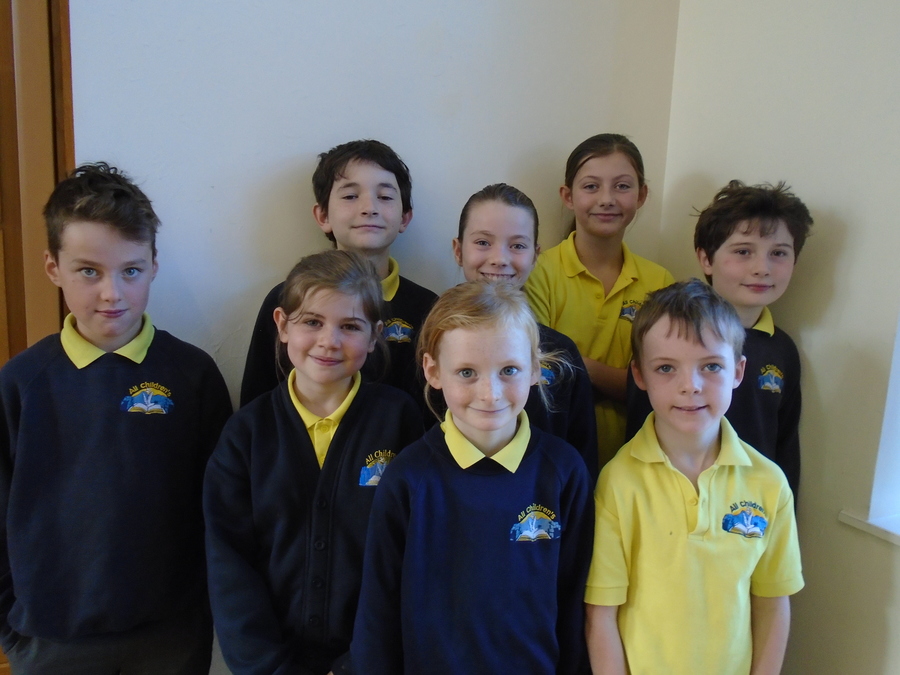 Our pupil council met for the first time last week and are planning a busy year of activities to further improve our school. Just a few of the suggestions included; fixing our willow hut, fixing the football nets, a basketball team, a gardening club, a cookery club, longer break, more non-uniform days, paperless homeworks, and a car boot sale to name but a few! It sounds as if the School Council are going to be busy this year.
The School Council held their second meeting on 17/11/17. Some items on the agenda were more clubs, toys for the playground and fixing the willow hut and arch. Other areas discussed were school rules, shared education and parent workshops.
The third school council meeting was held on 2/2/18. Topics discussed were, lining up and ways to earn points in the point system, hall monitors, encouraging pupils not to 'hang about in the cloakrooms' and making better use of the suggestion boxes provided.
Action Aid Sponsor A Child
P6 class organised a very successful bun sale to raise the annual sponsorship cost for Action Aid. Thank-you to everyone who donated buns and sent in money.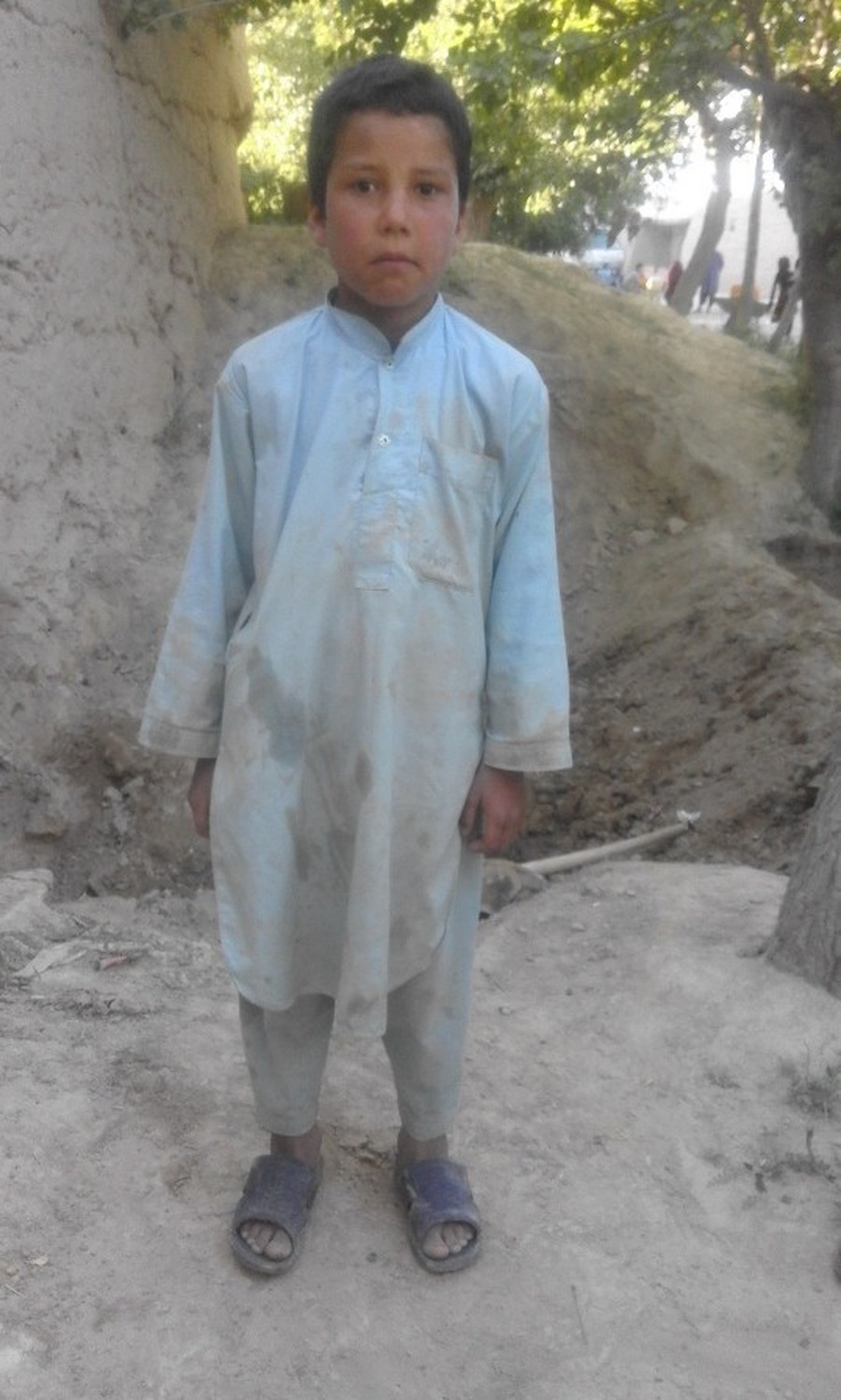 This is Shamsullah he lives in Dawlatabad in Northern Afghanistan. He is 11 years old and is from a family of six. ActionAid is working with the community in Dawlatabad to improve their access to basic services such as healthcare, education and safe water.
This is the third year we are sponsoring Shamsullah. He goes to a local primary school and although the education system is slowly improving, there is still a long way to go. Many schools lack classrooms, books and teaching aids. ActionAid is working with the community to improve the education available, including qualified teachers posted to schools, developing educational facilities and improving enrolments.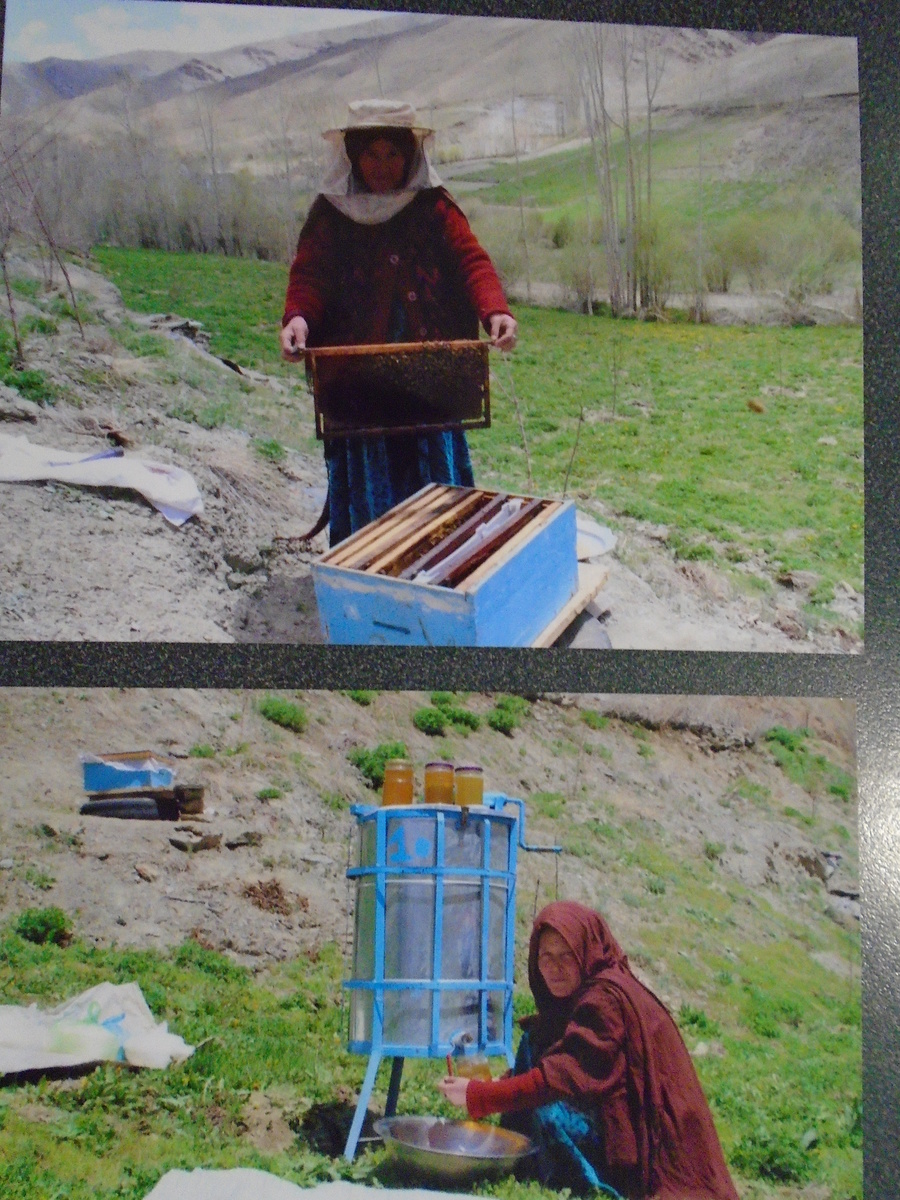 Shaher is among 36 women to train as a bee keeper in her district. Thanks to child sponsorship this is one example of the many income generating schemes ActionAid has introduced. The additional income she earns selling honey means she can feed, clothe and educate her six children.