Welcome!
May I take this opportunity to welcome you to All Children's Integrated Primary School new website.
All Children's opened in September 1986 and has prospered and grown ever since. We are an all ability integrated primary school for 4 - 11 years olds and there are currently over 210 children enrolled.
The caring and dedicated staff at All Children's IPS strive to ensure that the time your child spends at primary school is memorable, happy and rewarding.
We deliver a broad and balanced curriculum for all children and aim to give every pupil frequent opportunities to express success in learning and to achieve as high a standard as possible.
As an integrated school respect and tolerance are at the core of all we do. We place great emphasis on being as inclusive as possible, providing a welcoming learning environment where all traditions, cultures and abilities are respected and nurtured together.
We value every child and have the highest expectations in all areas of their development:- academic, social, spiritual, physical and emotional.
Our new website is currently under construction and will be developed throughout 2016/2017.
Please feel free to contact the school if you would like further information.
Jon Beattie
Principal
A copy of the Board of Governors 2016/2017 Annual Report is available from the office.
Our Key Stage Two pupils put on three fantastic performances of Super Stan. Well done to everyone who took part and special thanks to Mrs McConnell, Ms Skeffington, Mr Rodgers and
Mr Houlahan.
Farewell Mrs Craig. We will miss you.
Enjoy the summer holidays. School re-opens on Thursday 30ty August 9:00am- 12 noon, and Friday 31st August, 9:00am to 12 noon, no dinners or school bus on these days.
Monday 3rd September, (normal school hours), school dinners and bus available. First day for Reception Children.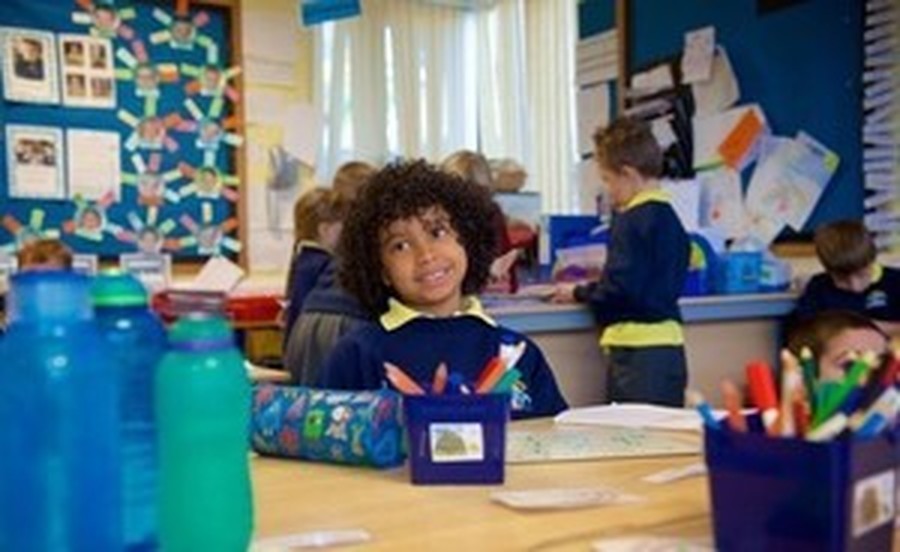 Latest School Calendar Events
There are currently no events.
Calendars page(s): School Calendar >>
Pupil of the Week
21/6/18
Congratulations to Conleth Greene and Sophie Waddell for winning the award for Demonstrating Integrated Ethos.